Your Special Day
When staying at The Grand Kerr House you are welcomed to invite a few friends and family members over to share this beautiful space. Breakfast seating up to eight can be provided for a nominal additional charge. The dining room table can be expanded to accommodate an evening of board games or the sharing of friendships, new and old. Please note that visitors will be asked to exit by 10:00 pm for the comfort of our friendly spirits.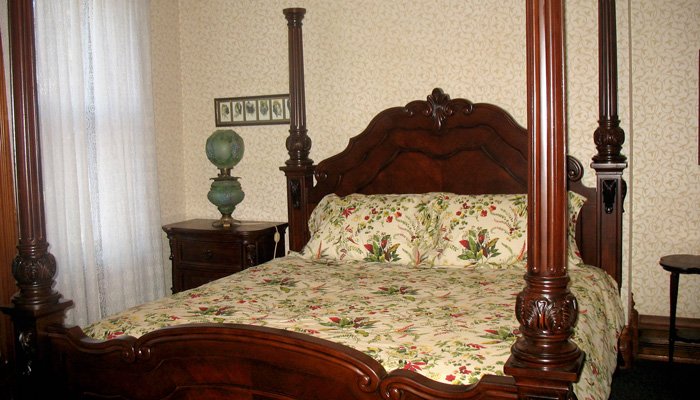 Relaxing
The Grand Kerr House, once one of America's most exclusive health retreats, will continue offering services to help guests and visitors manage the stress in their lives and maintain their health. With dedicated spaces available for massage therapy, yoga classes, group meditation, reflexology, and other programs, you can relax and reconnect with your inner self at The Grand Kerr House. Please reserve your session at least one week in advance to assure availability.
Grand Rapids, OH
Nestled along the southern bank of the Maumee River is Grand Rapids, one of Ohio's finest Villages. Visitors are able to step back in time and enjoy the natural setting of this restored canal town. Shopping Northwest Ohio takes on a whole new meaning as visitors shop for antiques, gifts, and collectibles - all in buildings that are listed on the National Register of Historic Places. As Ohio villages go, Grand Rapids is the best!